Our Retailers
Available at select locations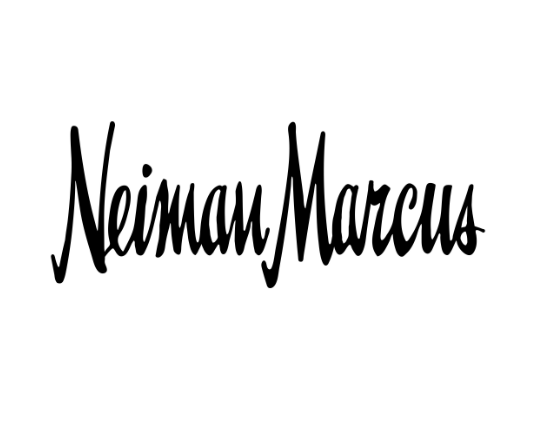 For over a century, Neiman Marcus has remained the premier luxury retailer in the US, dedicated to offering the finest fashion and quality products. Look for Misahara at a Neiman Marcus in your City!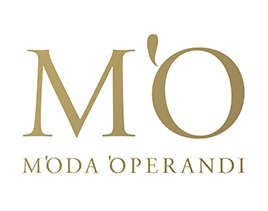 Moda Operandi is a trusted fashion insider, offering unprecedented access to the runway for this season and next. Shop a special one-of-a-kind assortment of Misahara at MODAOPERANDI.COM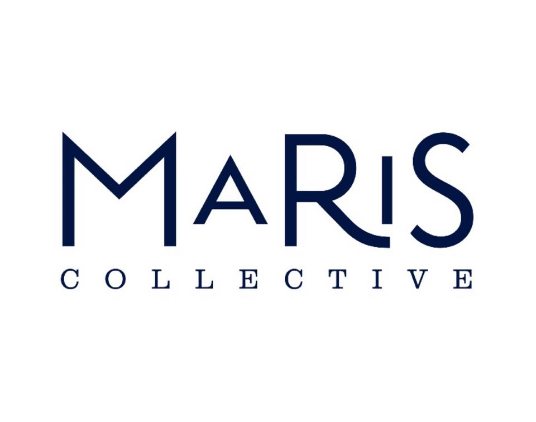 In 2008, LeeAnn Sauter and Eric Lopez founded Maris Collective. Their journey began as an innovative company that brings bespoke, high-end retail to luxury market segments around the world. Maris continues to reach their ultimate vision of being the industry leader and expert in destination retail.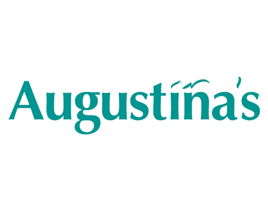 Augustina's Leathers has been a mainstay in beautiful downtown Carmel-by-the-Sea, California, for over 30 years. Offering the finest in luxury items by world-renowned artisans... Misahara is a proud partner of this exquisite boutique.

Since their doors first opened in 1949, Malouf's has prided itself on a reputation of excellence. Offering the finest apparel from top designers around the world - in fashion and jewelry. Visit Malouf's in Lubbock Texas to see the exclusive Misahara Collection available for sale. Maloufs.com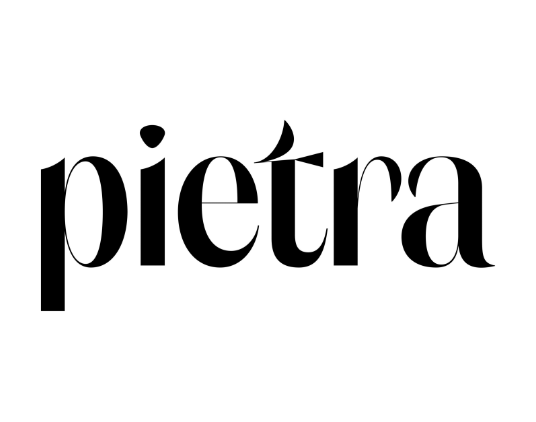 Pietra is a global marketplace for fine jewelry. It's home to a treasure trove of rare, meaningful creations, from the most creative designers from all over the world. Misahara is a proud partner of Pietra.com.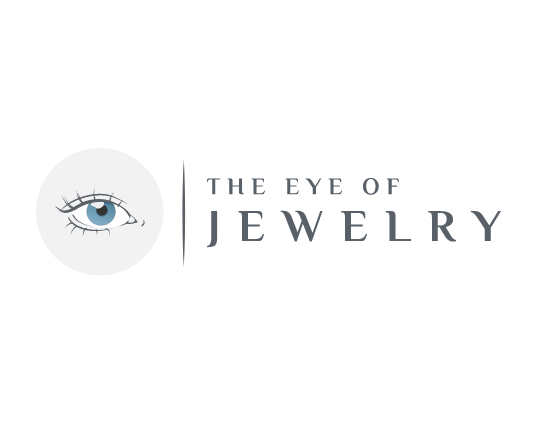 From fine jewelry to high jewelry; institutional houses or new designers; jewelry in watches or vice versa not to forget the launch of new collections, a selection of iconic jewels or watches, The Eye of Jewelry looks after everything... including Misahara. @theiofj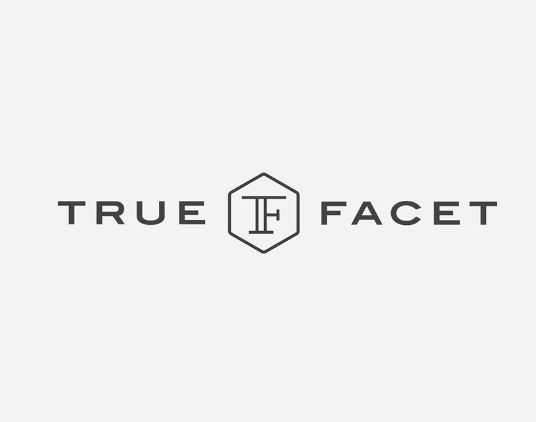 TrueFacet is a modern alternative for buying and selling jewelry and timepieces. This online marketplace is rooted in trust, transparency and authenticity and offers a unique assortment of Misahara jewels.